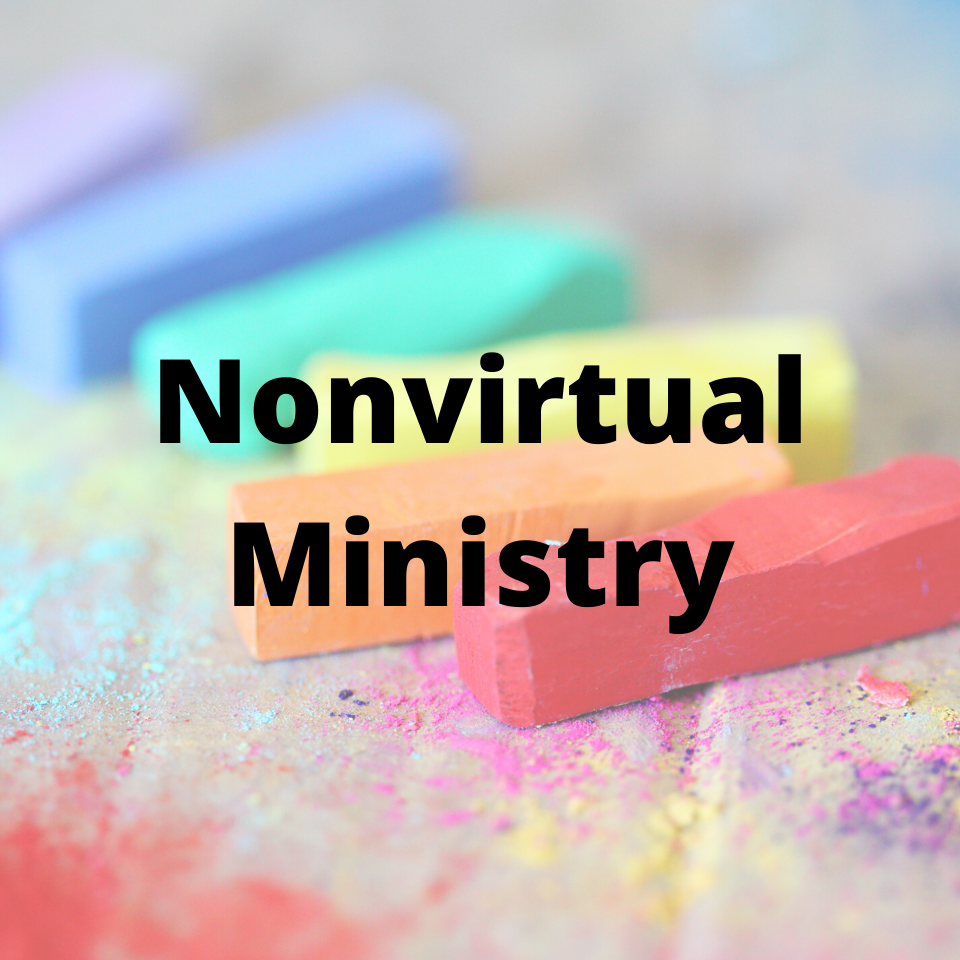 Stay at Home Stay Connected
We are spending so much time in front of our computes. How do we stay connected to each other without staring at a screen? This QuickSheet has some great nonvirtual ways for us to connect to each other and our communities during this time. 
Chalk the Walk
Grab some sidewalk chalk and write encouraging messages to your neighbors on the sidewalks. You can post these to social media but these can also be creations to be share just with you neighbors. 
Beyond Saying Grace
Expressing gratitude is important in times of disruption. Consider altering some of the activities to show gratitude towards those in the medical field, teachers, and others during this time. Also, consider how you can show gratitude and appreciation for those within your congregation and youth group. 
Walks with God
Want to offer students a way to find time with God during this anxious time? Here is a resource that outlines a daily walking routine as a way to find peace and connect with God. ​