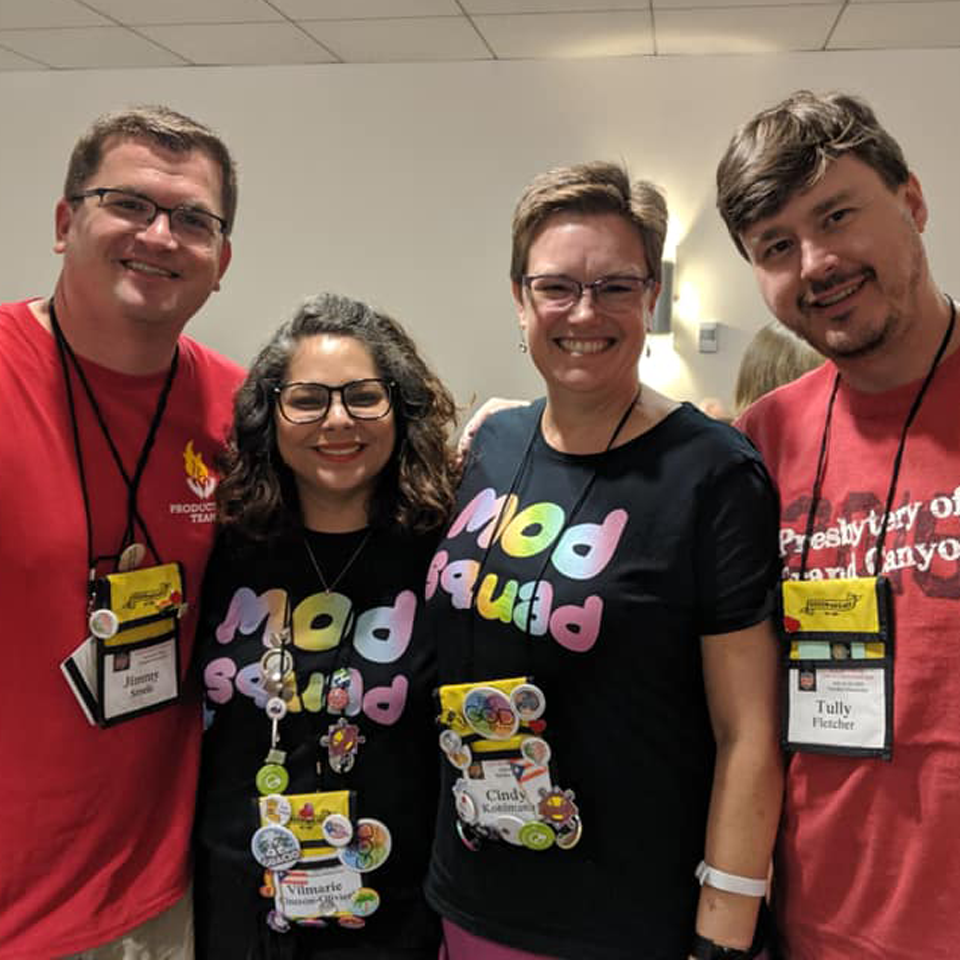 STAFF AND BOARD
Current Board of Directors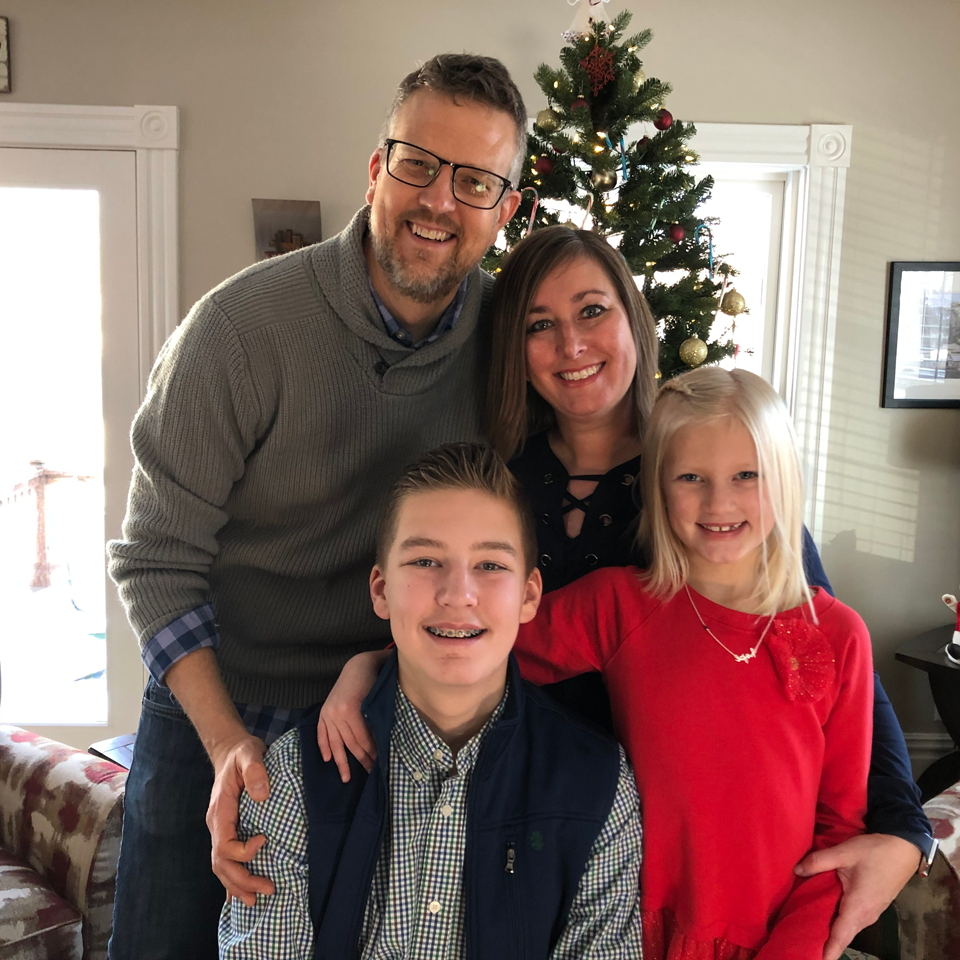 Brian Kuhn
Director
Brian has served the youth, families, and community at Webster Groves Presbyterian Church in St. Louis, MO since 1999 and been in a paid position at Webster Groves Pres. since 2000. Adolescents, families, mental health, and faithfulness are his passions in life and he works hard to continually bring all of those elements together no matter what he is doing and looks forward to guiding PYWA to do the same. He frequently teaches workshops and speaks to groups about topics like the adolescent brain, sex and sexuality, suicide, and building a youth ministry and congregation that is not afraid to address and embrace the challenges of adolescence, parenting and being a community.
Brian has a Master of Arts in Profession Counseling and is a Licensed Profession Counselor in the State of Missouri. The combination of his ministry and clinical work has given him a unique view of today's adolescent, the challenges they face, the needs of the adults (youth workers, parents, and others) who are in their lives, and how the church can and should be a sanctuary for youth and their families. Brian has formally served as Moderator of the PYWA Board and briefly as the Interim Director. He has a great vision and passion for the association and is looking forward to discovering, together, what the true callings and possibilities are for PYWA.
In addition to his youth ministry work at Webster Groves, Brian has worked with Ministry Architects consulting, coaching and teaching and Soul Shop where he trains Youth Workers, churches and community leaders in faithful suicide awareness and prevention training. He is also the co-author of Soul Shop for Youth Workers and Soul Shop for Youth and author of Soul Shop for Collegiate Ministry Leaders and Soul Shop of Campus Ministry.
Brian lives in Manchester, MO, with his wife Jennifer and their two children Chase and Paige. Brian loves being a husband and dad, traveling, coaching softball and baseball, learning, running, and movies. The Kuhn family are avid St. Louis sports fans with the Cardinals and the Blues on top of their list!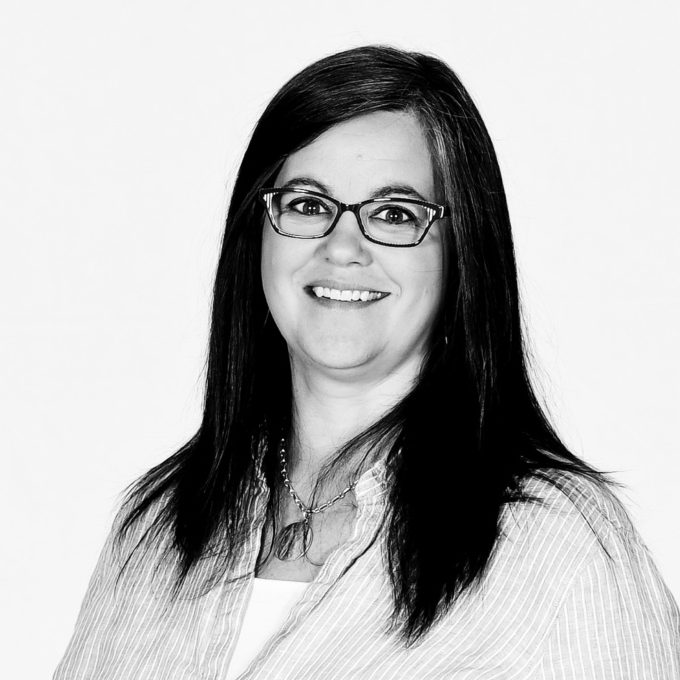 Kris Adler-Brammer
Board Member
Kris enjoys being back in her home state of Nebraska after serving churches in North Carolina for five years.  She is currently in ministry with the children and youth at Eastridge Presbyterian Church in Lincoln, NE.  Outside of her ministry gig, Kris enjoys college sports, especially cheering on the Nebraska Cornhusker football team.  She can also be found spending time with her husband, Kris "Bubba" Brammer and their four-legged fur child Wrigley (Cubs fan in the house).  Kris is excited to be serving PYWA once again after serving in 2005.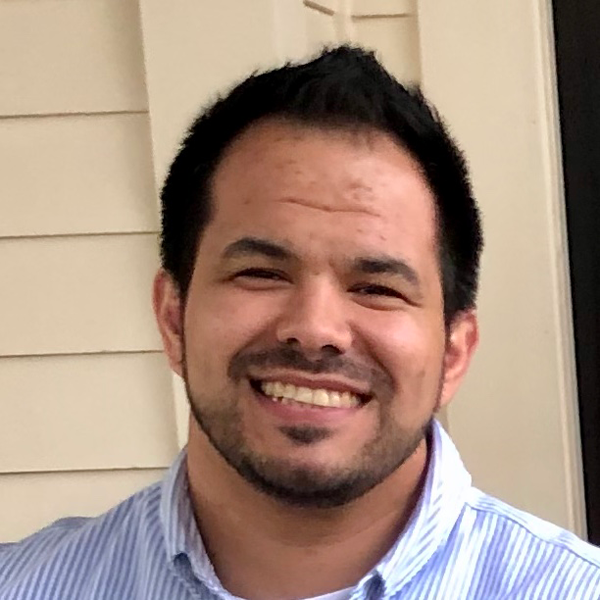 Andrew Esqueda
Board Member
Andrew Esqueda is the Associate Pastor for Family Ministries at Trinity Presbyterian Church in Atlanta, GA. He is originally from San Diego, CA. He attended Whitworth University, and graduated from Fuller Theological Seminary. He has a keen interest in the integration of theology and ministry and exploring what it looks like to do church in a post-Christian world. He enjoys coaching wrestling, playing music, eating good food, and considers himself a connoisseur of coffee and other fine beverages. He is married to Megan and they have a 6 year old son named Isaiah and an 8 month old son named Desmond.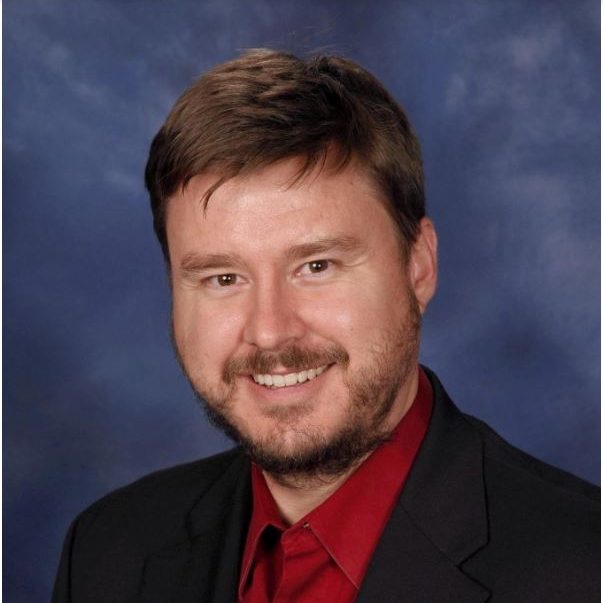 Tully Flectcher
Board Member & Treasurer
Tully Fletcher is the Associate Pastor for Youth and Families in Rockdale County, serving three separate congregations about 30 minutes outside of Atlanta, GA. He likes to organize things via spreadsheet, invent games for youth to play, and the challenge of making boring things interesting (particularly with PYWA). His unique ministry model is embracing the adage "sharing is caring" by bringing together resources, staff and volunteers from three churches to do one ministry.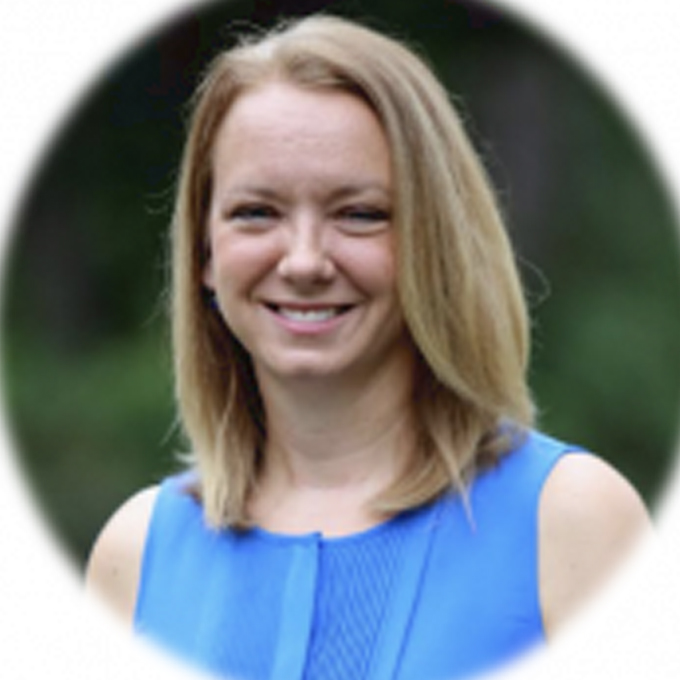 Shannon Guse
Board Member and Co-Moderator
Shannon is a former middle and high school health teacher who has been working with youth at Faith Presbyterian Church in Tallahassee, FL, for approximately 15 years. She loves reading young adult novels that capture the quirkiness of teenagers, and uses books as a way to tackle the tough issues that teenagers face.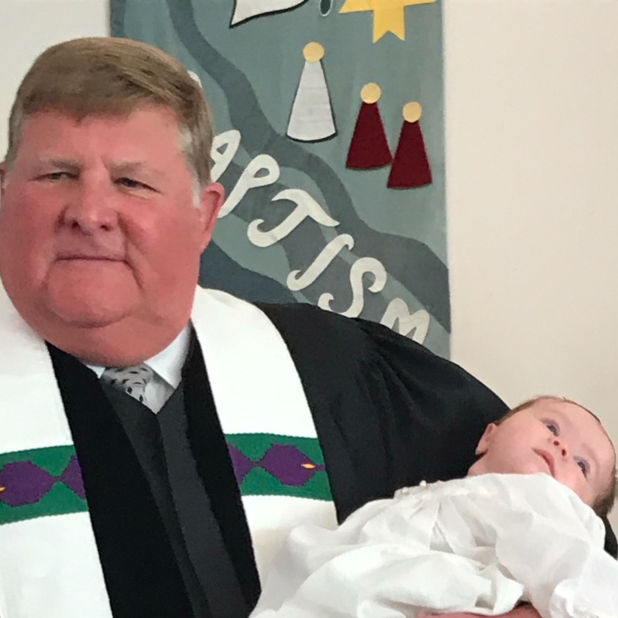 Robert Hay
Board Member
Two years ago, after 34 years of ordained ministry, Robert retired from his position as the Associate Executive for Nurture from the Presbytery of Sheppards and Lapsley; a position Robert held for 20 years. He and his wife moved to Peachtree City, GA, to be closer to family, particularly their grandchildren. Shortly after moving, Robert spent a year serving as Interim Campus Minister at First Presbyterian Church of Auburn, AL. He followed that with serving as their Interim Youth Director until March 2019. He keeps busy while also enjoying retired life, but he knows God's not through with him yet and he is open to wherever God leads him, whether for pay or volunteer work.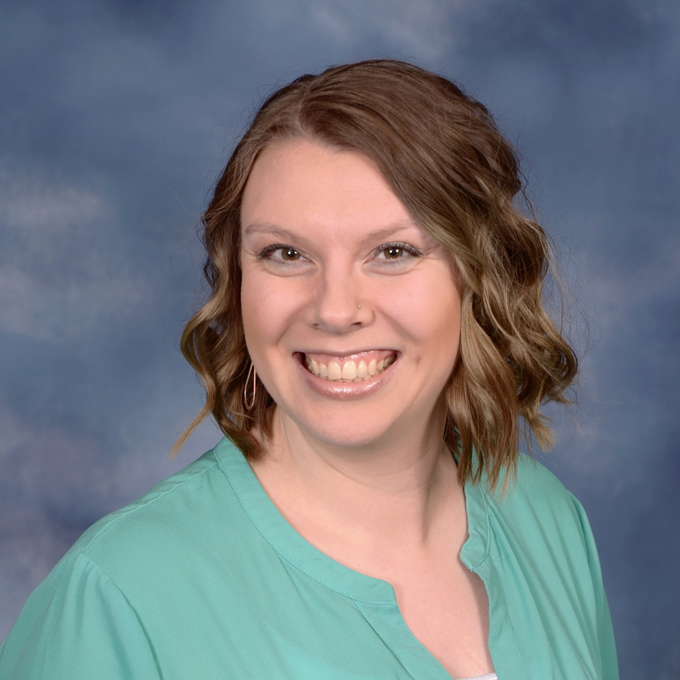 Kaitie Kautz
Board Member Co-moderator
Kaitie grew up in Minnesota (and apparently they don't all sound like they're in the movie Fargo). Eight years ago, she moved to Southern Illinois to work as Director of Youth Ministries at First United Presbyterian Church in Belleville, IL. When she isn't acting goofy with middle schoolers or having life chats with high schoolers, Kaitie enjoys hiking, dancing and binge watching Netflix. She also hopes to visit all 50 states (7 more to go), and all 7 continents (4 more to go)!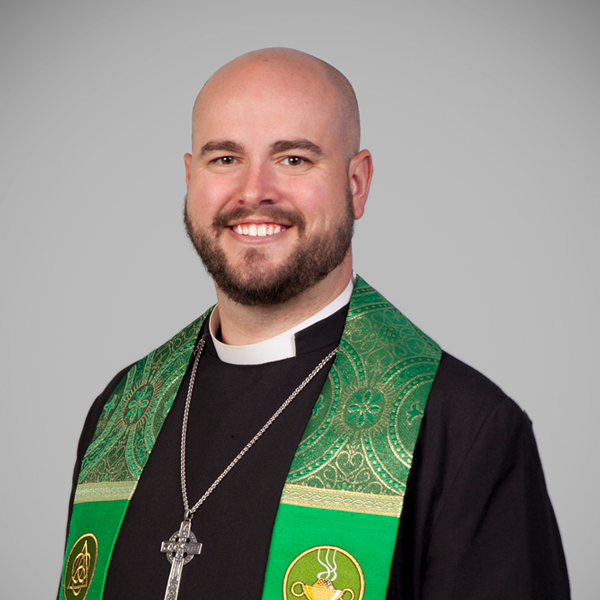 John Leedy
Board Member
John Leedy is the Associate Pastor for Christian Formation at University Presbyterian Church in Austin, Texas and is a lifelong Presbyterian. John holds a B.A. in Youth & Family Ministry from Abilene Christian University, an MDiv. From Austin Presbyterian Theological Seminary, and is a currently pursuing a Doctor of Ministry degree. He lives in Austin with his wife and pastoral colleague, Krystal, along with their daughter Lorelai (yes, as in Gilmore Girls). John has a passion for exploring the connections between youth ministry and the liturgy, and enjoys playing the bagpipes and going on Christian pilgrim journeys around the world.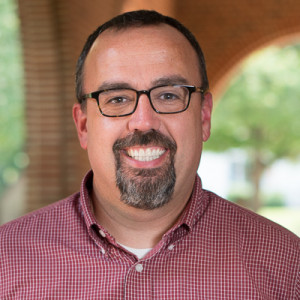 Chip Pope
Board Member & Secretary
Chip Pope serves as Associate Pastor of Youth and Their Families at White Memorial Presbyterian Church in Raleigh, NC. He is a certified Christian Educator and holds a Master of Divinity from Columbia Theological Seminary. He has two daughters, Celia and Lily. Chip enjoys being outdoors, hanging out at the local coffee shop, and is a HUGE Auburn sports fan.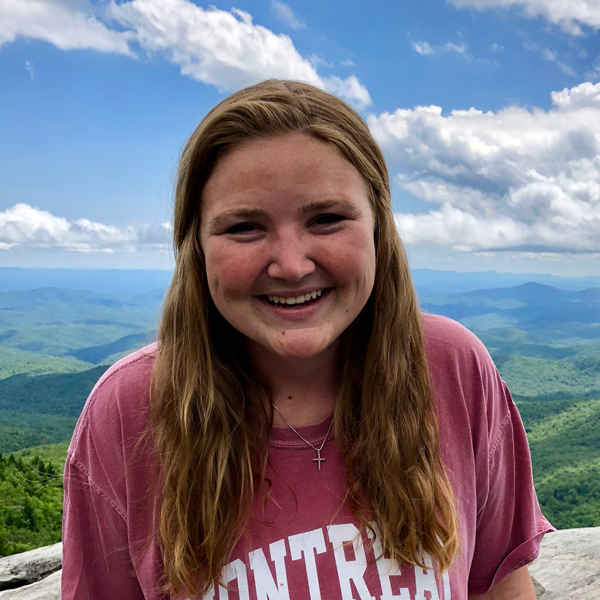 Lauren Scott
Board Member
Lauren is currently a second-year student in the Dual-Degree Program at Columbia Theological Seminary (pursuing a Master of Divinity and a Master of Arts of Practical Theology with a concentration in Christian Education). The Church has been and continues to be a huge part of her life and is a constant in her world that just keeps changing. When she am not in class, she is sipping cups of coffee at local coffee shops, traveling to and exploring new places with people she loves, playing games with friends, and spending time outside with her puppy, Georgia!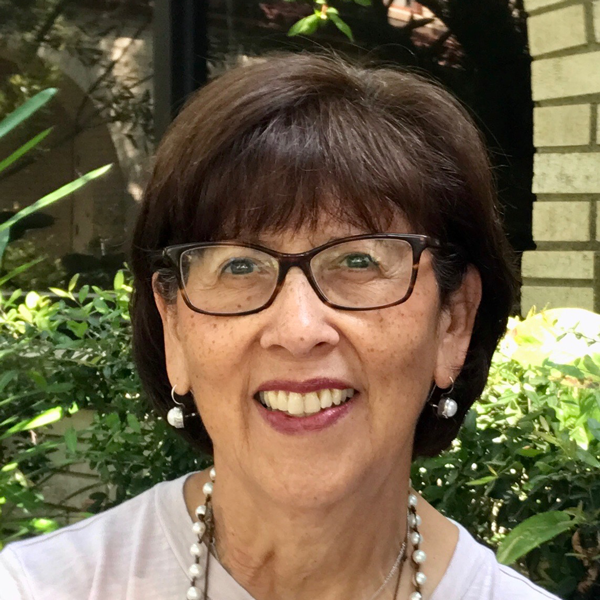 Lita Simpson
Board Member
Lita Simpson lives in McAllen, Texas with architect husband Rob, Tiger Lilly our brindled daschund-queen of the house, and Sunshine, their backyard 14 year old deaf feral cat. Rob and Lita have 3 adult daughters. Lita is retired from her 25+ year position as Director of Youth Ministry for Mission Presbytery and currently serves on the Austin Presbyterian Theological Seminary Board. She serves as CE chair at FPC McAllen and continue leading Youth Group at the church.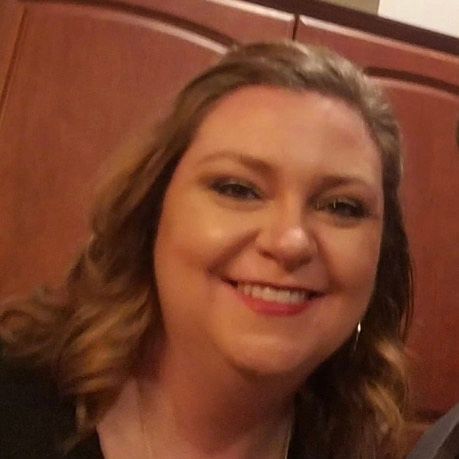 Katie Sternhagen
Board Member
Katie has been in youth ministry for 10 years. She enjoys taking students to Montreat for the literal and metaphorical Mountain Top experience. She has a passion for ministry, yoga, reading, and her family, which includes her husband and her amazing daughter, and their gynormous black lab. They live in the suburbs of St. Louis, MO.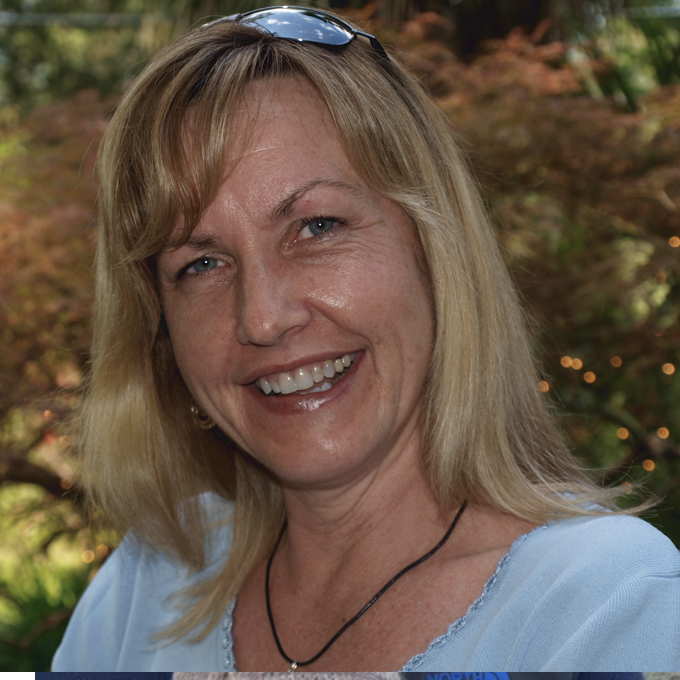 Christy Williams
Board Member
Dr. Christy Williams, D. Ed. Min., MACE, has been the director of Christian Education at First Presbyterian Church of Tallahassee, FL, for 31 years! She has also worked at Montreat Conference Center as an adjunct staff person for the Alpha weeks of the youth conferences for 12 years. Christy has written youth curriculum resources for her local Presbytery camp, the denomination and her church.