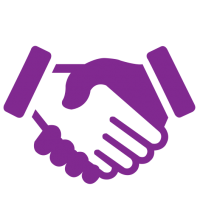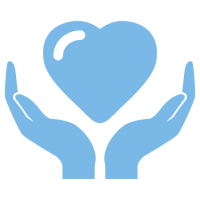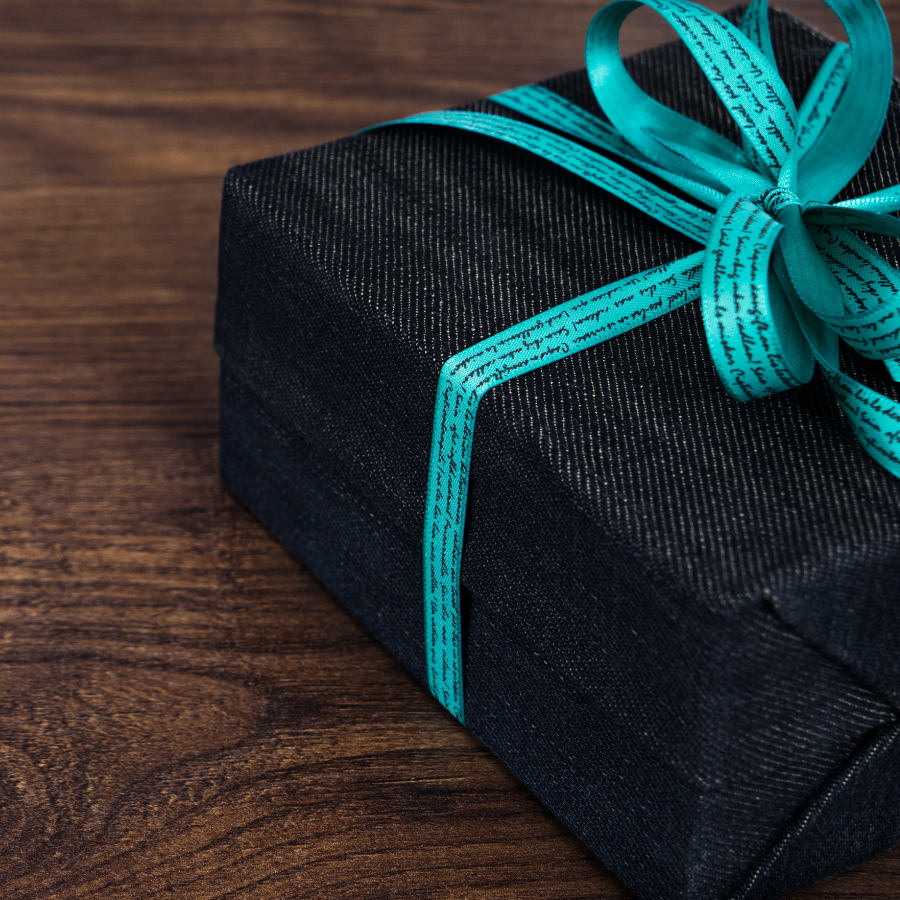 Renewed in Hope: A Youth Workers Day of Sabbath with Sabbath Box
Join us for a self-guided day of renewal with moments to connect with others sharing this same experience.
Date of event – May 27, 2021
A day set aside for renewal should include things you love to do as well as intentional time to relax, give thanks to God, and virtually gather with people who support you in your work. Register for this event, Renewed in Hope, and you will receive: a live and interactive mid-day prayer with Gina Yeager-Buckley, ZOOM evening worship with the Rev. Dr. Christine Hong, an interactive time to connect with the others in this Sabbath group, and other activities to enrich
your day.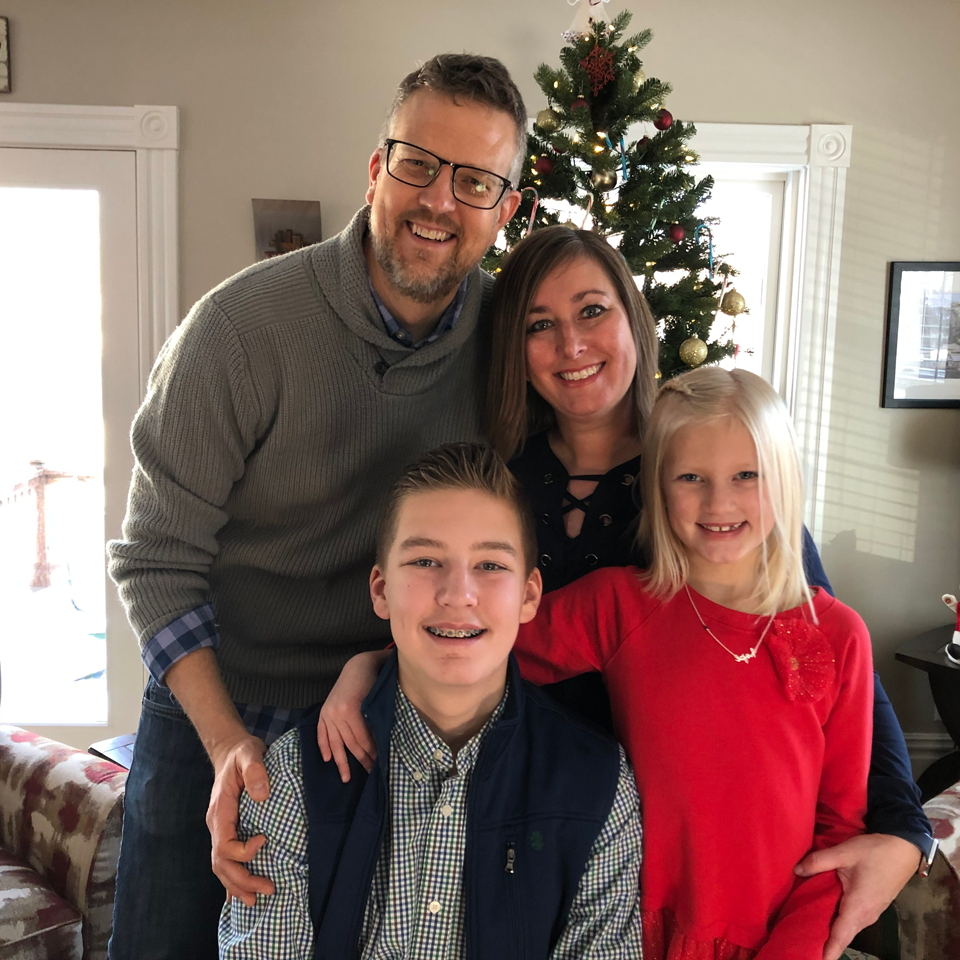 Brian Kuhn
PYWA DIRECTOR
Brian has served the youth, families, and community at Webster Groves Presbyterian Church in St. Louis, MO since 1999 and been in a paid position at Webster Groves Pres. since 2000. Adolescents, families, mental health, and faithfulness are his passions in life and he works hard to continually bring all of those elements together no matter what he is doing and looks forward to guiding PYWA to do the same. He frequently teaches workshops and speaks to groups about topics like the adolescent brain, sex and sexuality, suicide, and building a youth ministry and congregation that is not afraid to address and embrace the challenges of adolescence, parenting and being a community.