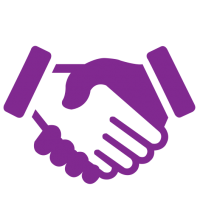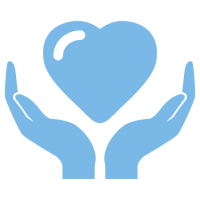 Crossroads Antiracism Organizing and Training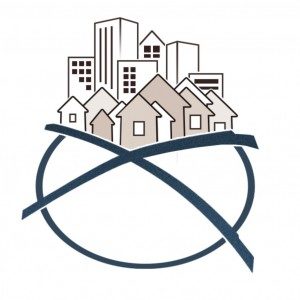 PYWA is excited to unveil a series of webinars produced for us by Crossroads Anti-Racism Organizing and Training. The series is hosted by Laura Cheifetz, Assistant Dean of Admissions, Vocation and Stewardship at Vanderbilt Divinity School, and facilitated by Jessica Vasquez Torres, National Program Director at Crossroads Anti-Racism Organizing and Training, and Shawna Bowman, pastor of Friendship Presbyterian Church in Chicago. Each webinar includes times of instruction and also responses to questions submitted by participants. Also included are a sketchbook created by Shawna, an accomplished artist, and invitations to pause, reflect, and journal following the prompts provided. A benefit of membership, the webinars are available via a password protected page on the PYWA website and will be accessible for two years. These resources were made possible through our partnership with the Presbyterian Mission Agency of the PCUSA.
ACCESS THE CROSSROADS WEBINAR SERIES
If you are already a member of PYWA, please follow these instructions to access your Crossroads Webinar series, today!

1. Select Member Login in the upper righthand side of any page.
2. Enter your username (email address with which you registered for your PYWA Membership)
3. Enter your password (If you haven't created a password, select forgot password and you will be emailed a link to reset your password.)
4. Once you are logged in, you will be directed to your account page. Here you will be able to access your Crossroads Webinars.
If you are not a member of PYWA, whay are you waiting? Join TODAY!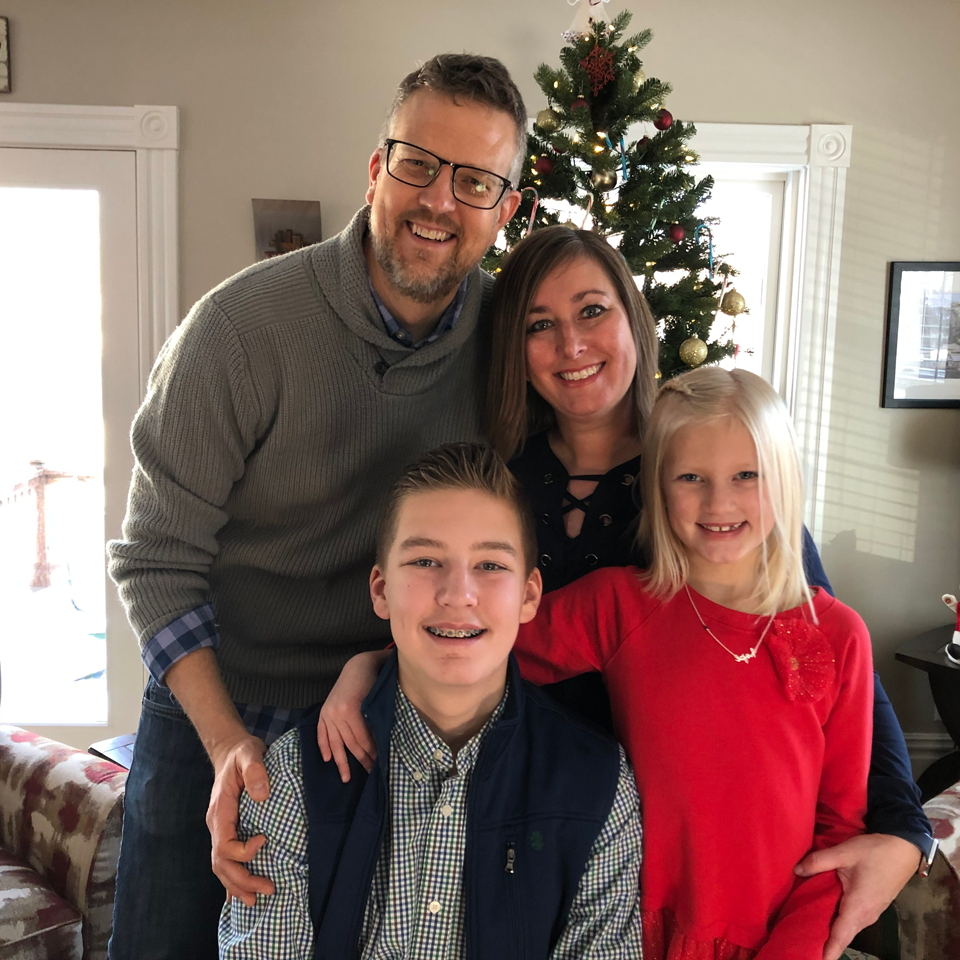 Brian Kuhn
PYWA DIRECTOR
Brian has served the youth, families, and community at Webster Groves Presbyterian Church in St. Louis, MO since 1999 and been in a paid position at Webster Groves Pres. since 2000. Adolescents, families, mental health, and faithfulness are his passions in life and he works hard to continually bring all of those elements together no matter what he is doing and looks forward to guiding PYWA to do the same. He frequently teaches workshops and speaks to groups about topics like the adolescent brain, sex and sexuality, suicide, and building a youth ministry and congregation that is not afraid to address and embrace the challenges of adolescence, parenting and being a community.