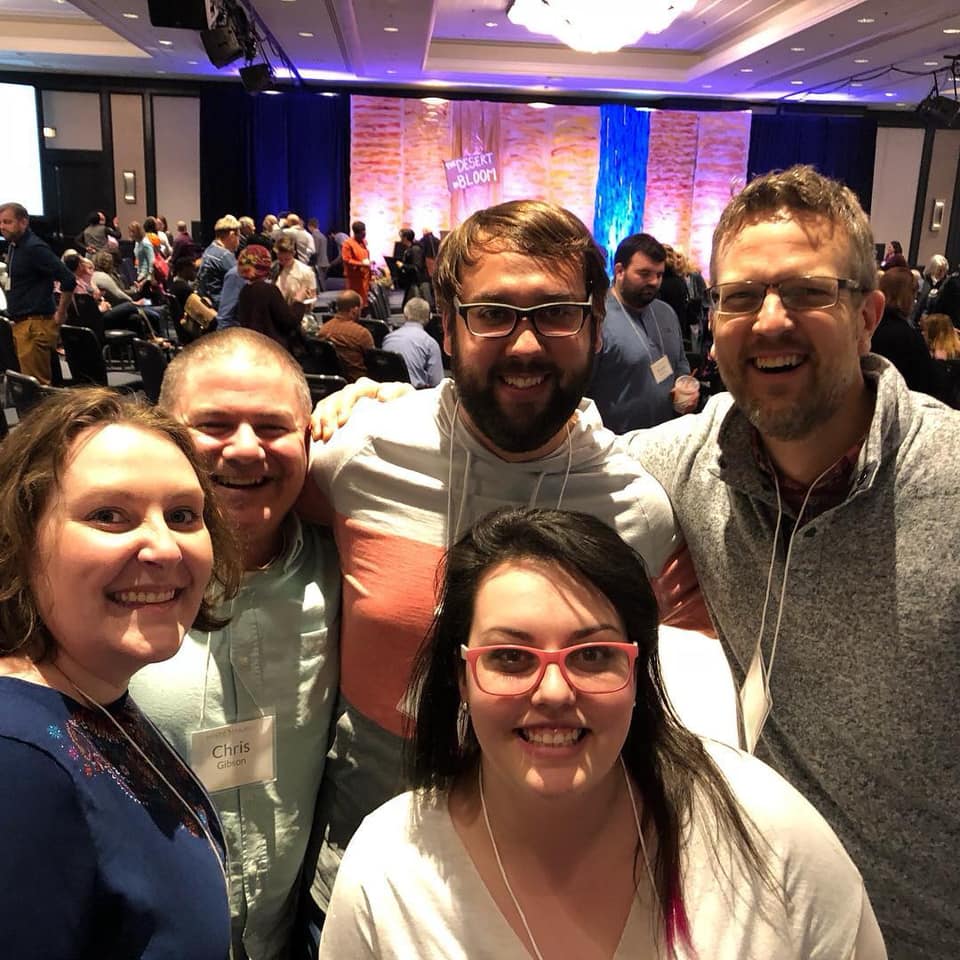 PYWA Face to Face
Check Out All of Our Upcoming Webinars, Meetups, and Gatherings!
We are taking a little break from our weekly gatherings as we think about the best schedule for the summer. We will let everyone know about our summer schedule very soon.
No matching events listed under Featured Event. Please try viewing the full calendar for a complete list of events.